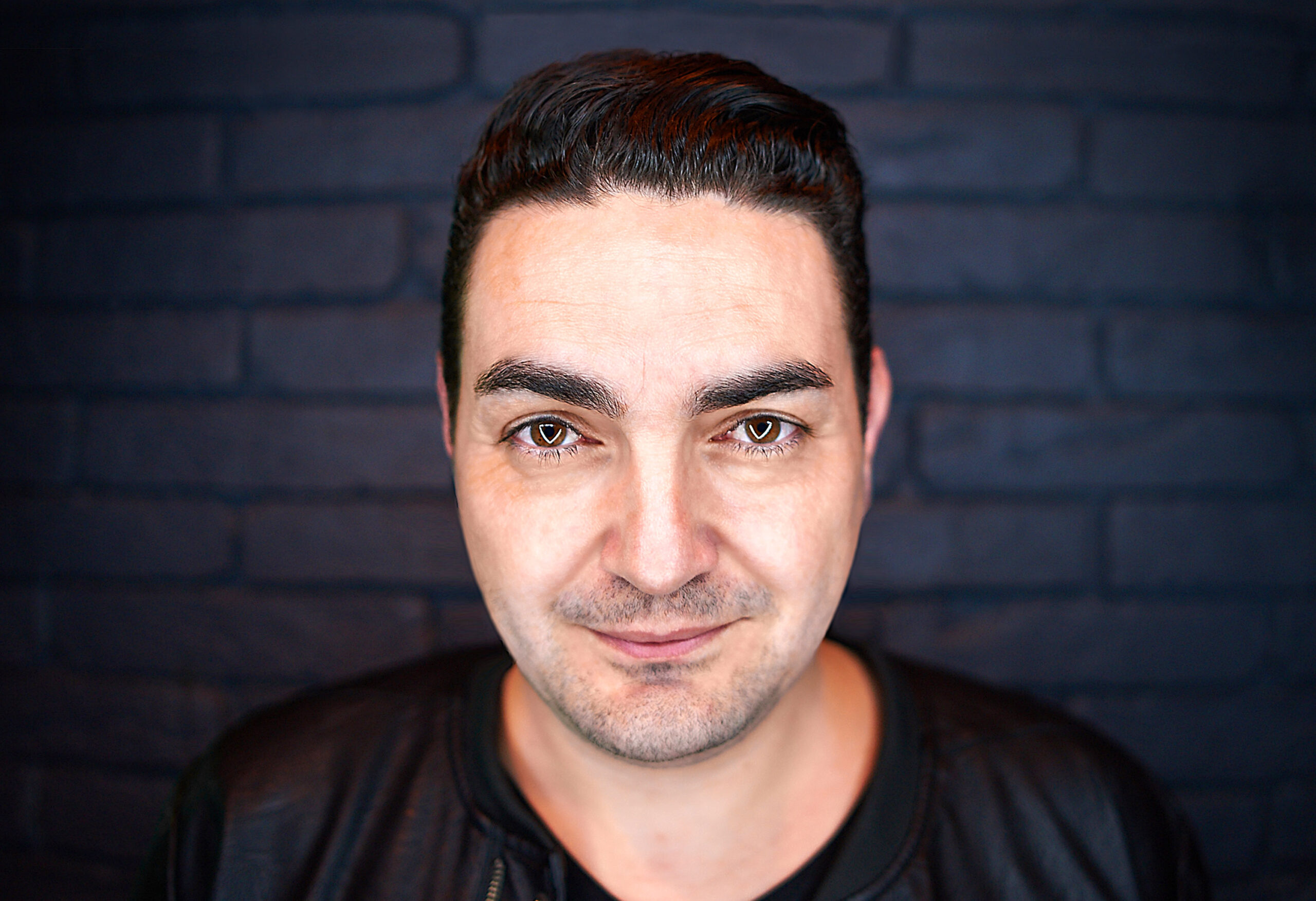 VENDREDI 11 MARS
avec
.

Olivier Giacomotto
International DJ, charting producer, in-demand remixer, Beatport Music Awards nominee, Olivier Giacomotto is a proven integral player in the electronic music scene.
His tireless need to evolve and grow as creative entity and forward
thinking artist pushes this Paris based composer to constantly seek a new musical excitement, naturally crossing musical genres, always keeping an eye on the original definition of the underground, in techno, electro, house, tech-house, deep house, minimal, releasing on acclaimed labels such as Get Physical, Noir Music, Suara, Definitive Recordings, Plus 8, Great Stuff, Knee Deep In Sound, Terminal M, Yoshitoshi, Stil Vor Talent, Toolroom, Tronic, etc…
As well as boasting a number of excellent releases under his own
name, he also continues to put out a number of top-quality work under the aliases of Cold Miles or Ohmme. But his unwavering determination to push boundaries sets him apart from the others and his creativity span far beyond the music that's brought him to international acclaim. In the last 15 years, Olivier wrote several songs for mainstream artists, top-selling video games, Hollywood box office movies, and even composed the entire soundtrack to a full length feature film and multi award-winning horror movie 'The Red Man'.
Alongside his partner John Acquaviva, he co-ran independent label
Definitive Recordings. Launched originally in 1991 by John Acquaviva, Richie Hawtin and Karl Kowalski, Definitive represented the housier side of the electronic empire that Hawtin and Acquaviva started with Plus 8 Records in 1990, and after a brief hiatus, John Acquaviva re-launched Definitive in 2005 with Olivier as his main artist and A&R, seeking and presenting the latest emerging sounds and talent to the world via a reputable, consistent, and trust-worthy platform.
With this impressive career achievements and a relentless work ethic for touring, Olivier is also known around the world for his exhilarating DJ performances that combine a heavy dose of groove inside an inspired blend of electronic flavors, demonstrating his talent behind the decks with an undoubtable versatility, adaptability, and headlining some of the world's most iconic venuesand events.